I guess that we before we get started, we need to get realistic. It's not quite possible to miraculously have a flat tummy just after 3 months! The aim of this challenge is to keep me motivated and also see how much could be achieved if I were to keep up with my planned exercise schedule.
I would admit, I'm not fat or very overweight, but I DO have a tummy! It's bulging and sometimes people would mistaken that I've a baby bump! I've people putting (insert nutritious food) into my bowl and say, "It's good for the baby."
WTF!!
That is one of the main reasons for this challenge. I want to stop being mistaken for having a baby bump and also, my parents have been quite concerned about my lack of activities. What's more, I hate to admit but getting fat does makes me feel bad about myself.
Anyway, let's get started!
These are my measurements before the challenge (actually I've tried it for about 3 days now), but to make things easier, the 3 months would start today and would end on October 20.
My waist is about 73.5 cm and my lower belly (which bulges the most) is about 76cm. My aim is actually about 70-71cm for my waist and around the same for my lower belly. I don't know if I can achieve this in 3 months but that is my aim for now.
I've picked 3-4 exercises that would help with reducing tummy and strengthen the core.
1) Mountain Climbers (Minimum: 30 times)
2) Crunches and Sit-Ups (Minimum: at least 15 times)
3) Planks Exercise (Minimum: at least 45 seconds)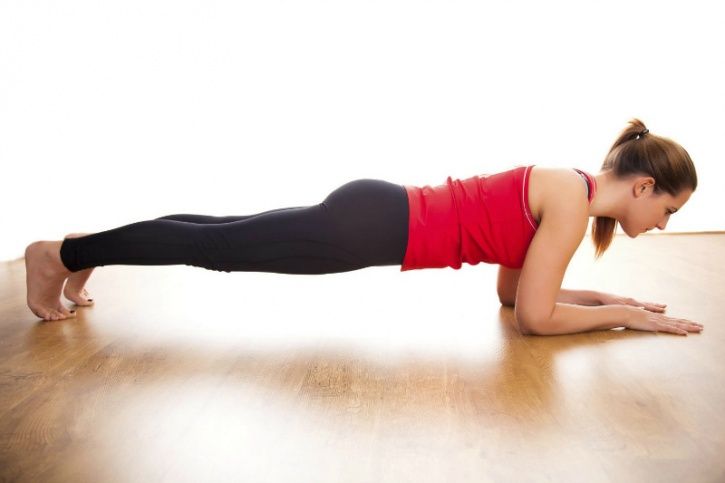 4) Leg Lifts (Minimum: at least 12)
I may not do all of them, but I'd pick at least 2 to carry out (on lazy days) and 3 or all of them when I'm feeling more hardworking. I won't be forcing myself to do a certain number of sets, but I'll make sure I hit the minimum I set for myself. The minimum might be raised when I feel I can do more.
I wouldn't be doing any other form of exercise other than delivering parcels which I'd be walking but it probably wouldn't be longer than 40 minutes (usually). The days I'll have parcels to deliver is not fixed so it shouldn't be taken much into account. I don't think it would affect the challenge very much anyway, since its usually for a short distance and time.
I also won't have any diet change plans for now.

For this challenge, I wouldn't be checking back in so often, but I try to do a weekly update on how things are going on or when I need to make changes.

Wish me good luck and I hope we all stay healthy!